Hi! I'm Gwen de la Costa, owner and founder of GWEN Skin Lab.
I'm so excited to share this unique experience with you.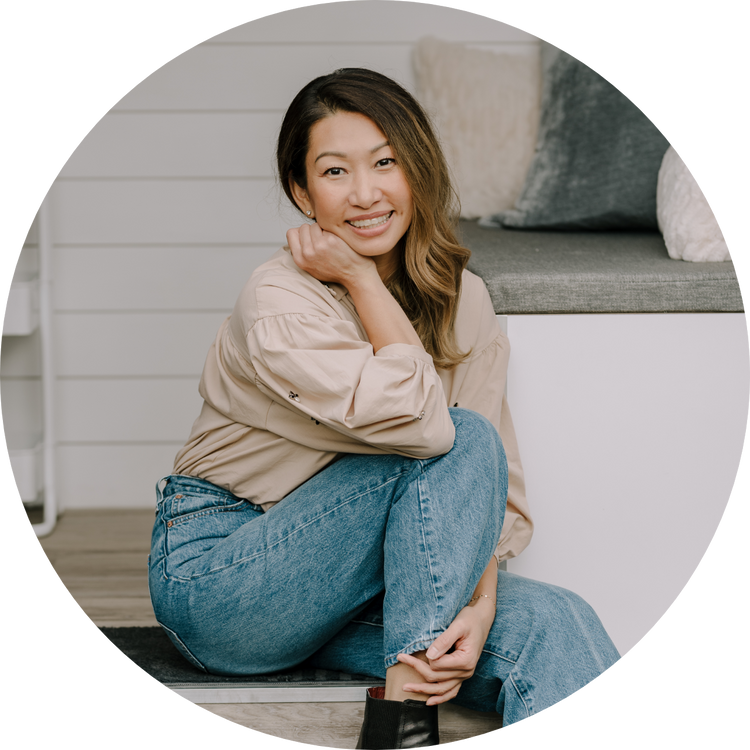 A little about me:
I'm a trained aesthetician with over 20 years of experience in the industry. After graduating from Blanche Macdonald in 2000, I worked for several of Vancouver's esteemed hotel spas, soothing mind and body with treatments like aromatherapy and Ayurvedic massage. After transitioning into medical aesthetics, I joined Project Skin MD in 2014, where I continued to hone my skills in laser treatments, peels, microneedling and microdermabrasion and loved helping patients achieve lasting changes in their skin.
In 2021, I decided to take the leap of focusing on my own medical aesthetics practice and taking it mobile with a customized van that delivers a slice of serenity and skin goodness to my clients all over Vancouver. When I'm not en route, I'm searching for the best new restaurants or getting cozy at home with my husband and two sons.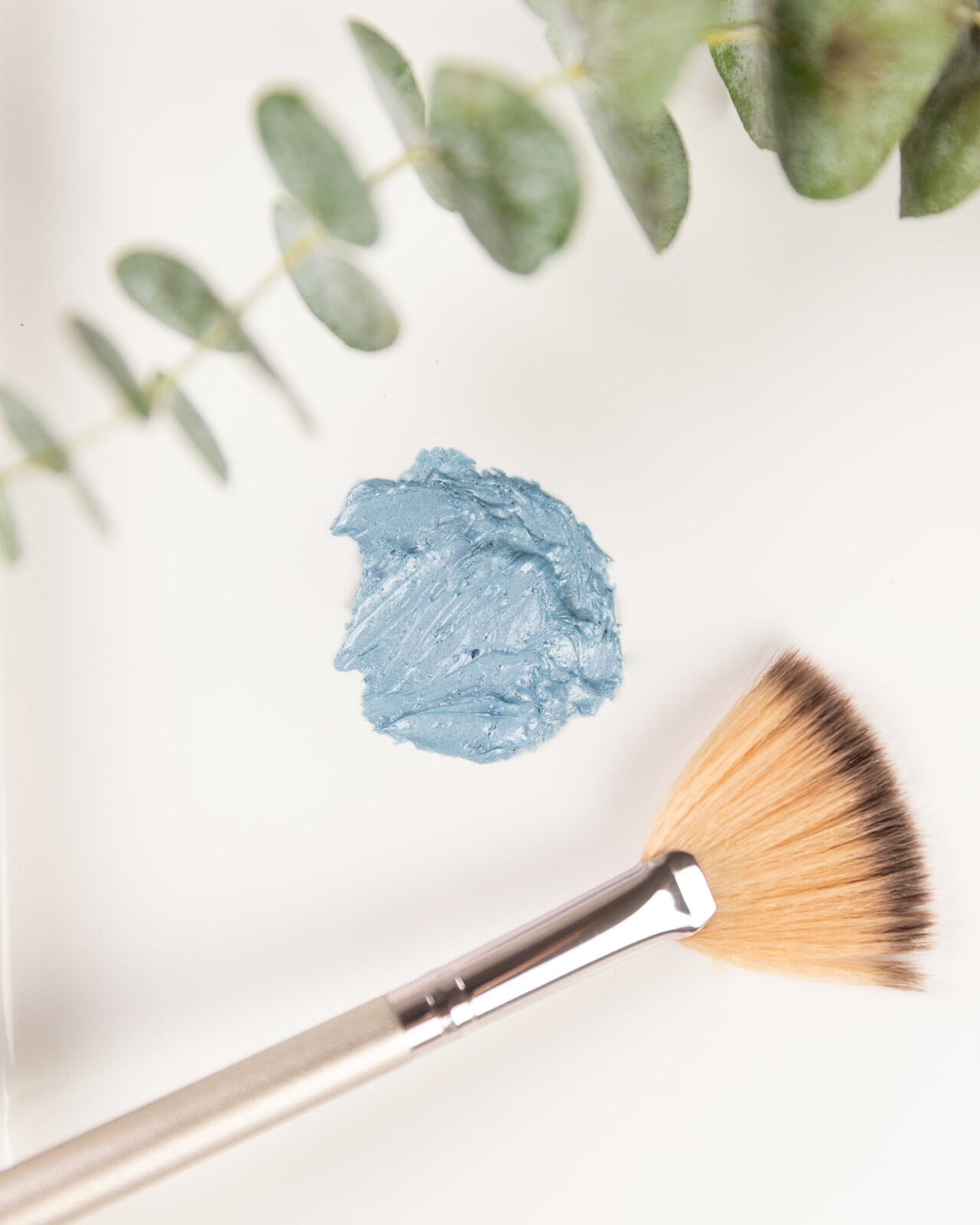 My Philosophy
At GWEN Skin Lab, I've chosen to offer the tried and true treatments that I've seen make lasting, transformational changes in my patients' skin over time. In particular, I'm passionate about the benefits that regular customized peels and facials can offer. I aim to make each visit a treat for both you and your skin.
In the world of aesthetics and preventative aging, I take a skin-first approach. If you want your outward appearance to match your inner glow for years to come, an occasional laser or BOTOX® session won't cover it! There's so much you can do to take care of your skin at home and boost your results between treatments. I have carefully selected two professional skincare lines—Image Skincare and iS Clinical—whose range of active ingredients allow me to create complementary routines for patients who want to invest in their skin year-round.

I'm lucky to have wonderful, loyal patients who put their trust in me to care for their complexion, and I would love for you to join our family! Just send me a message—soft, clear, glowing skin awaits you.


I believe in education and transparency in everything I do, so you can make choices you feel great about.